scanned by Ina
I absolutely love the soap The Young and The Restless (Y&R), and today I bring you part 1 of a series of character downloads.
In this batch, you will find each character packaged as a .sims3pack and as a couple. I have also included a zipped file of all the sliders I use and all of the CC used on them.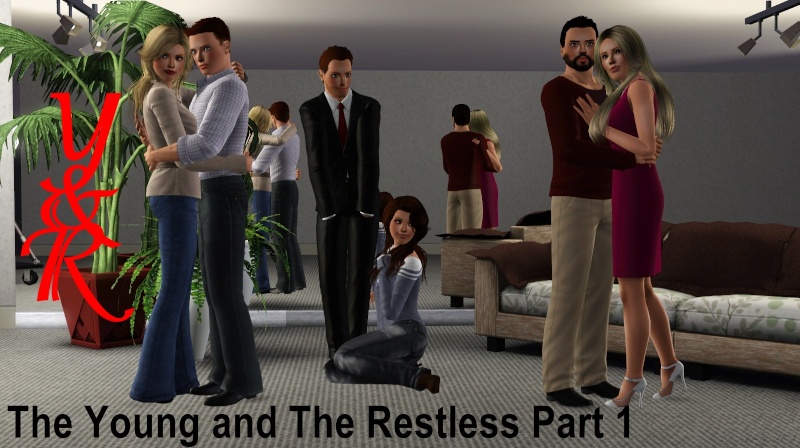 The characters:
Nick Newman
Avery Bailey Clark
Adam Newman
Sharon Newman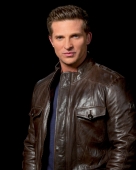 Dylan McAvoy
 Chelsea Newman
***Thank you to all the wonderful creators for their creations in keeping my simmies looking good. Pralinesims, LorandiaSims3, Anubis, MartyP, Altea1, Cazy, My Blue Book, spr, Simsimay, NataliS, Gosik, SV, Nightcrawler, Bella,
#Awt
, Delphy, Hermi, Jonah, Jasumi, Wojek, GnatGoSplat and Twallan for your hacks to allow me to put so many awesome sliders in my game!  
 ***