By ArtsyAmy495
This is just part one of the bowling ally,
my aim to to remake the one i had for sims 3
but as there is not enough stuff out yet
i had to do this.
no cc was used all game generated stuff.
i did not include screenshots using reshade as
it would give a false look to the lot.
packs used in lot are
sims 4 get together
sims 4 bowling night stuff
sims 4 get to work
sims 4 city living
sims 4 spa day
sims 4 dine out
sims 4 backyard stuff
sims 4 luxury party stuff
sims 4 kids room stuff
sims 4 perfect patio stuff
sims 4 romantic garden stuff
sims 4 spooky stuff
another reason why i made this is simple
i just cant help it, after all im also a skyrim mod maker, its in my blood
mediafire.com file/rkt41al2e254a8e/dance_the_bowl_for_sims_4.7z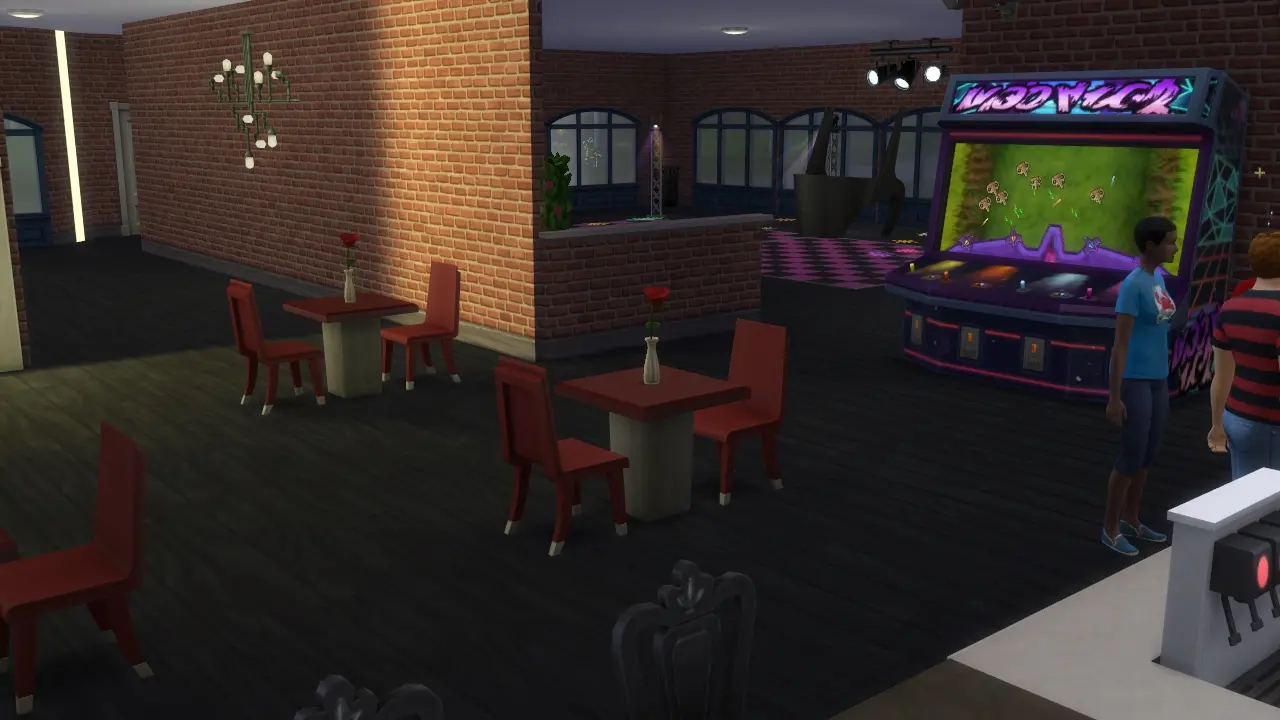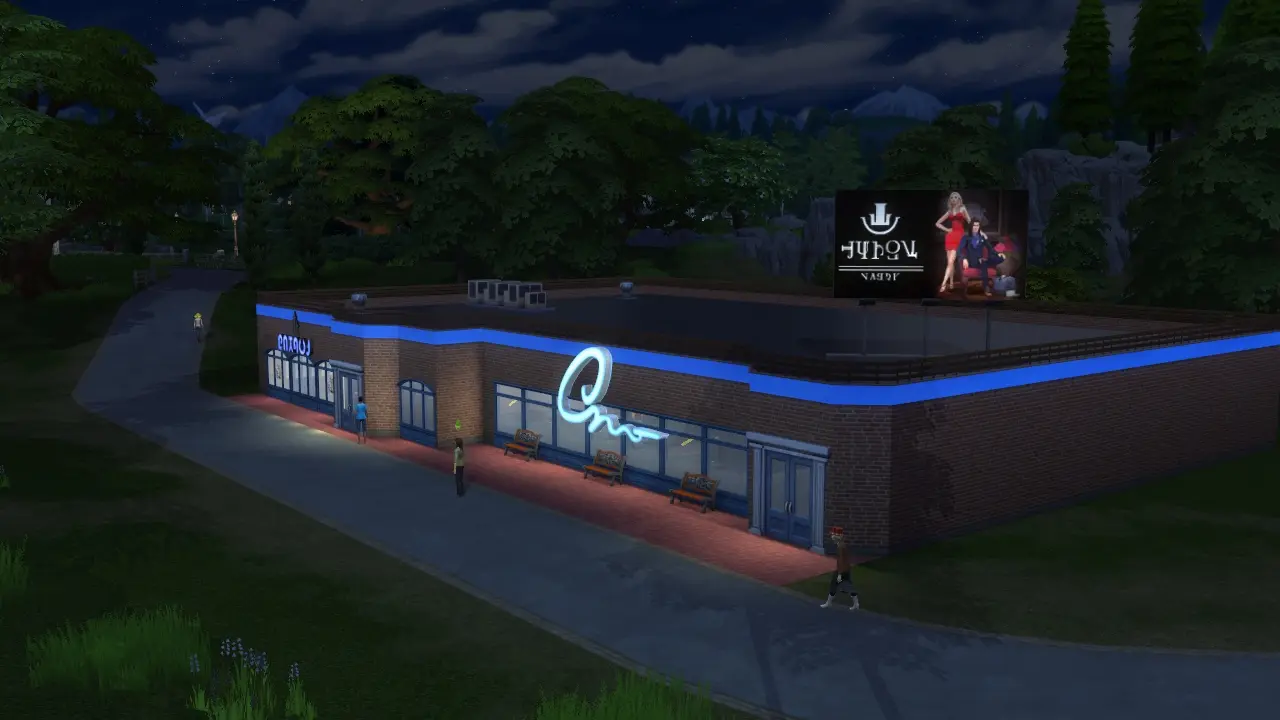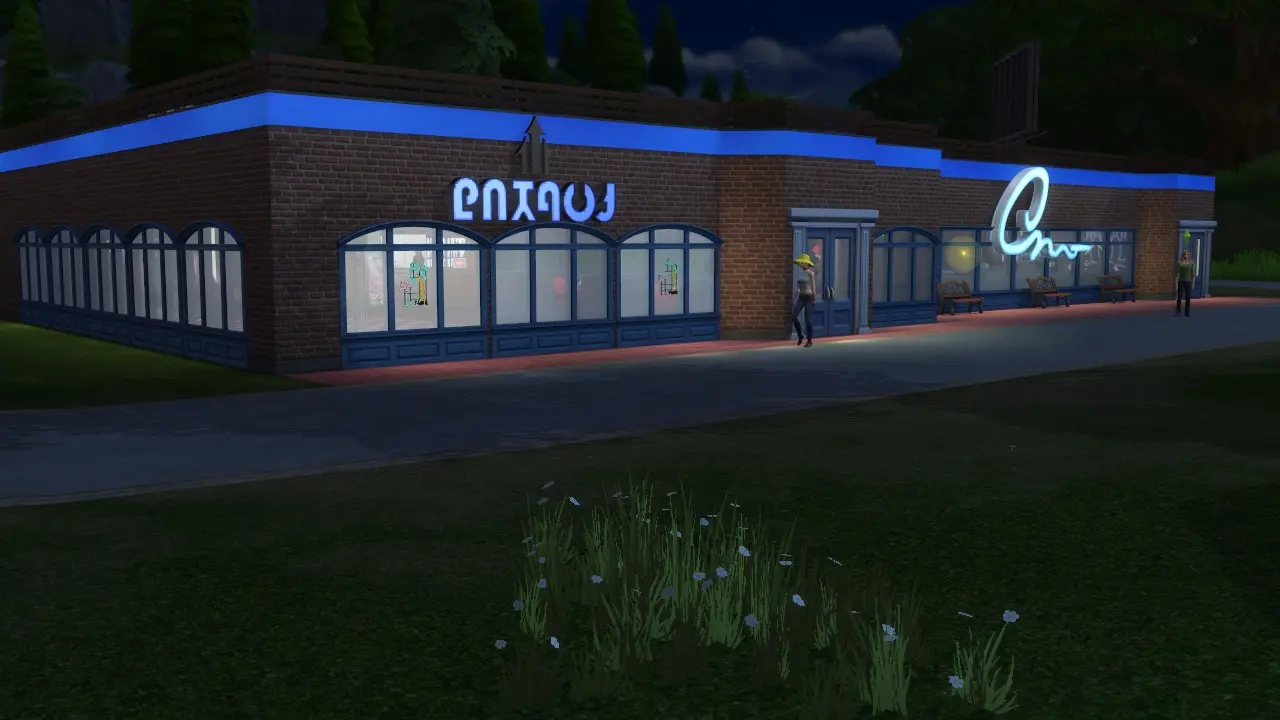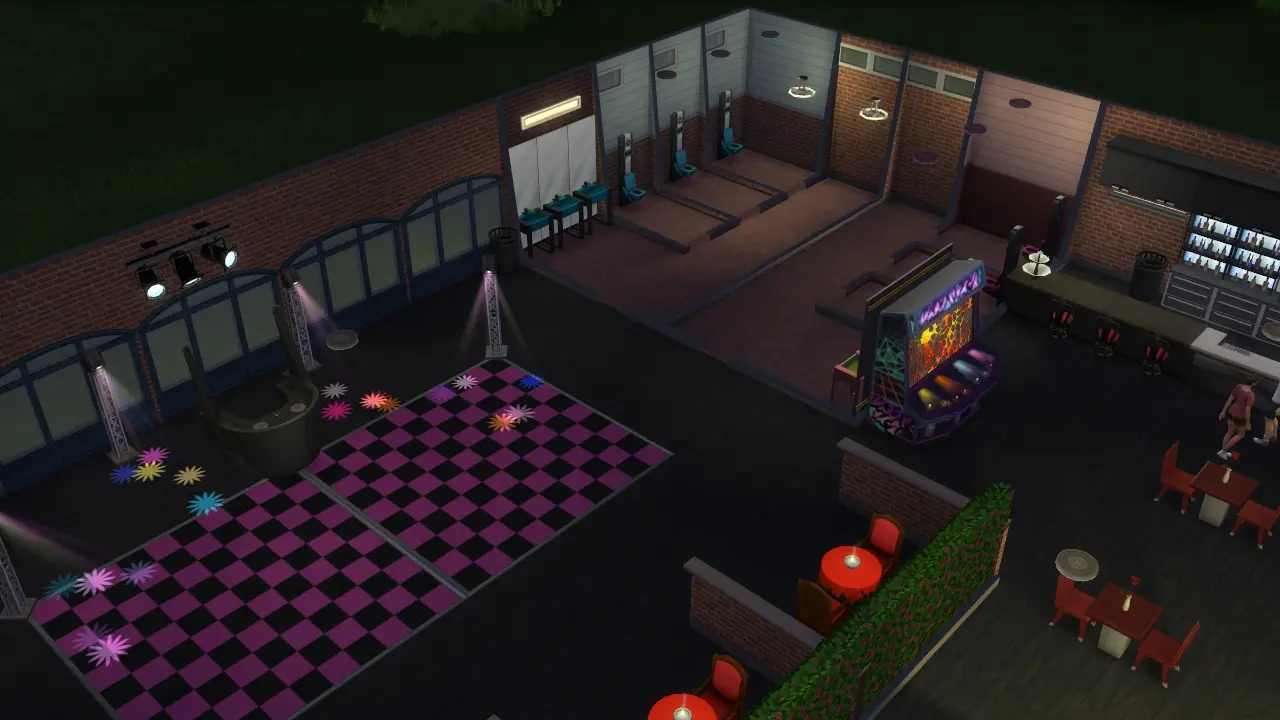 i love making mods and spend a long time in doing it. if you get the chance to view them they can be seen on nexus under the same name i use here.


What does it take to sell your soul to gain the whole world.

As a gooner we all know that spuds dont have brains but plenty of eyes.