Scanned by ArtsyAmy495
Sunlite Tides With Houseboats By Jack's Creations
Hi everyone. i give you Sunlit Tides With Houseboats. i have also added two Resort Lots and four Dive Lots and there are about 16 Ports for Houseboats, some of them are left empty for your own building.
World Thumbnail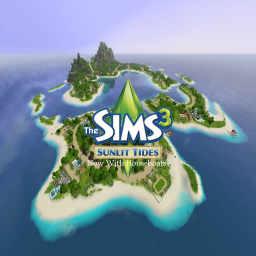 Random Pic's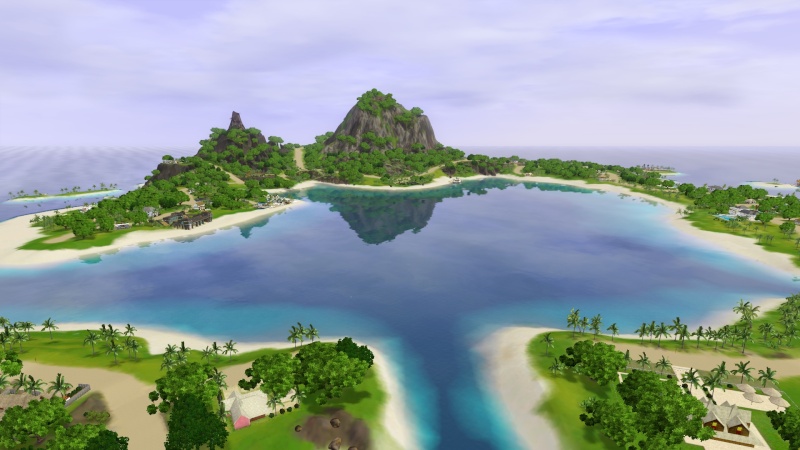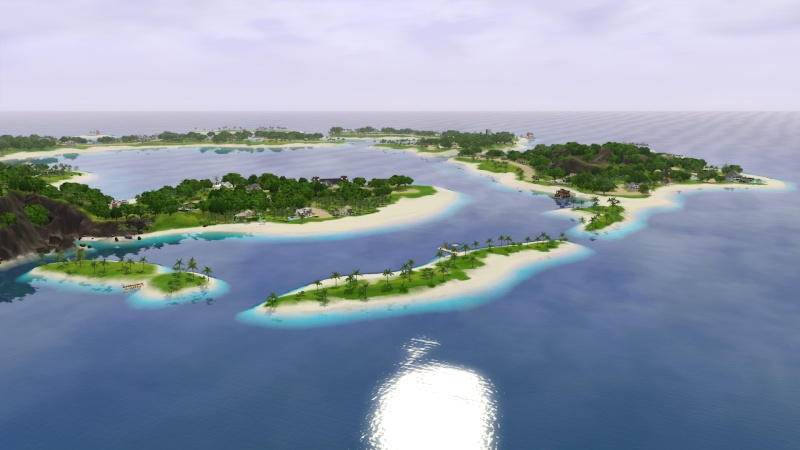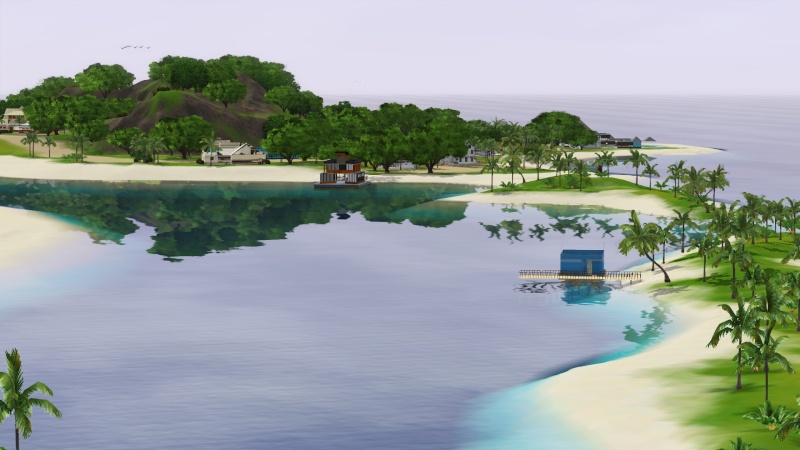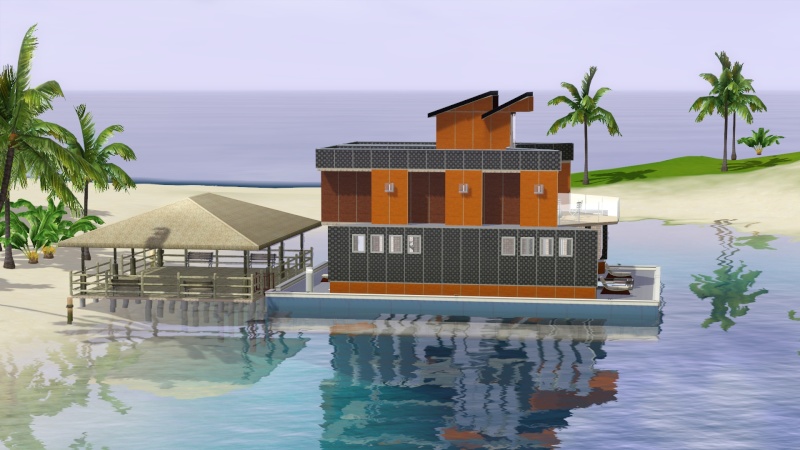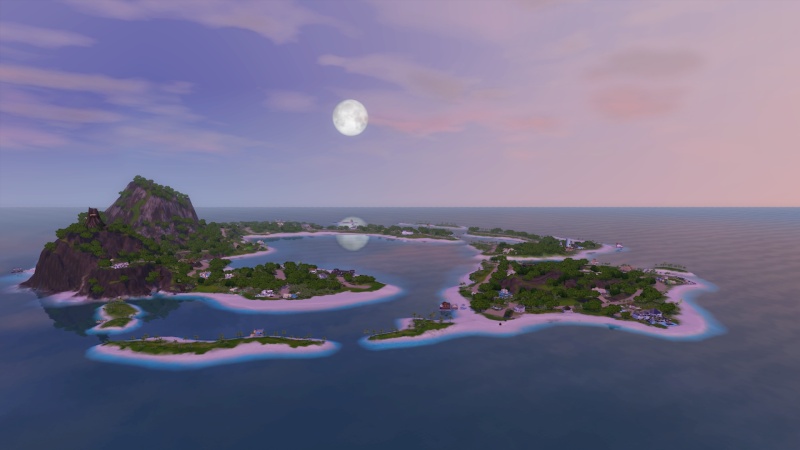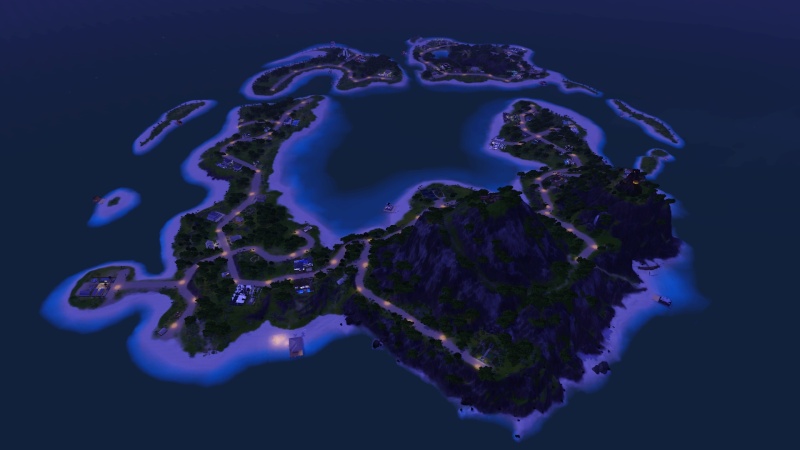 DOWNLOAD HERE
Please note when installing you don't need the Original Sunlit Tide. This world has everything that the original Deluxe had. ie
Serenity Retreat Lot, Already placed in world.
Infinite Zen Massage Table.
Tropical Hot Tub.
Tropical Dreams Wedding Arch.
Tropical Aquarium.
The Clever Curtain.
Sunny Day Lounge Chair.
Implements Of Relaxation.
Wooden Spa Column.
Swiss Cheese Plant.
Bird Of Paradise Plant.
Loading time for the world to open is about 2-3 Minutes. so make yourself a cup of tea or coffee and Enjoy.
Many thanks for downloading Jacko. :)