Assignment 1
Turned In
Mama J
The rest of the home can be viewed
here
Leah(aka Dragonsgirl)
If you would like to see more pictures of your great home please follow this link and enjoy
Davenport Manor
Jacko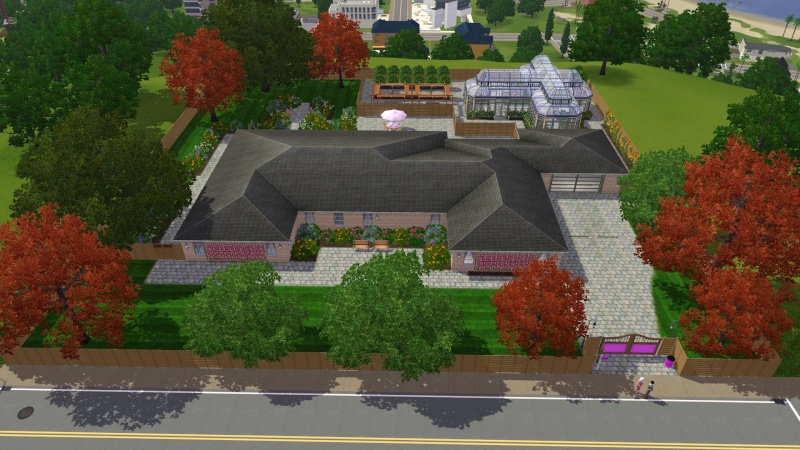 Floor Plan
Youtube Video
Krazy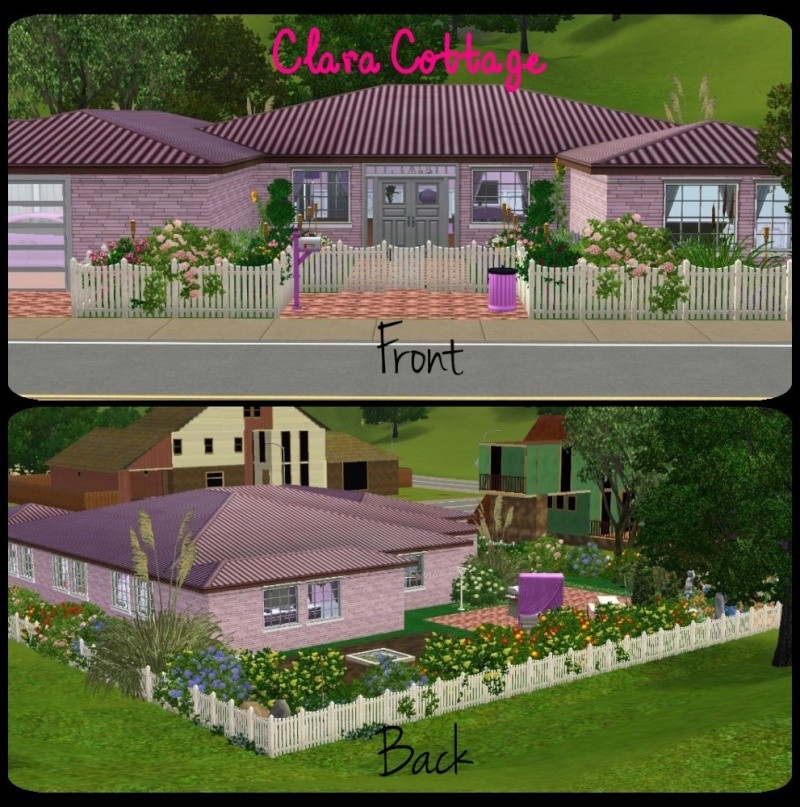 Here is the slideshow
Slideshow
Freddie
https://vimeo.com/142184303
 Click LINK ^
Vana
Michelle
Next a floor plan shot and of course her pink car!  I found a HOT pink one, but I couldn't get it to work in the game :(
Now lets begin a tour of the inside of her home.  The bathroom and the detached art room, located next to her garden so she can paint with a beautiful view!
Next lets move onto her bedroom.  Graced in hot pink accents and an awesome Audrey Hepburn rug!
Then on to the guest suite, with enough pink mixed with soft greens and blues:
The kitchen features a bold yellow wall, with hot pink accents to still bring in her favorite color!
The dining room is very soothing in soft mints and pinks, with hot pink splashes of color in areas.
And finally...my personal favorite room...the lounge!