Scanned By Jacko
Sunny Manor got its name from the bright exterior. Inside this home you will find 3 bdrms, 2 baths, lg kitchen, formal dining, family rm. Entering the home your guests will be greeted by a grand staircase. Residents of this home can't help but wake up everyday in a good mood that will last all day from the bright interior and the magnificent view of the ocean as this home sits high above Sunset Valley. Outside they will enjoy a pool to refresh in on those hot summer days, a lg patio and a iron wrought fenced in patio complete with a wet bar or lounge on one of the 2 porches in front of the house for shade. At night if the mosquito's are bothersome, your sims can retreat into their screened in porch situated off the kitchen.
Sunny Manor was built in Sunset Valley on a 40 x 30 lot, bedrooms are not furnished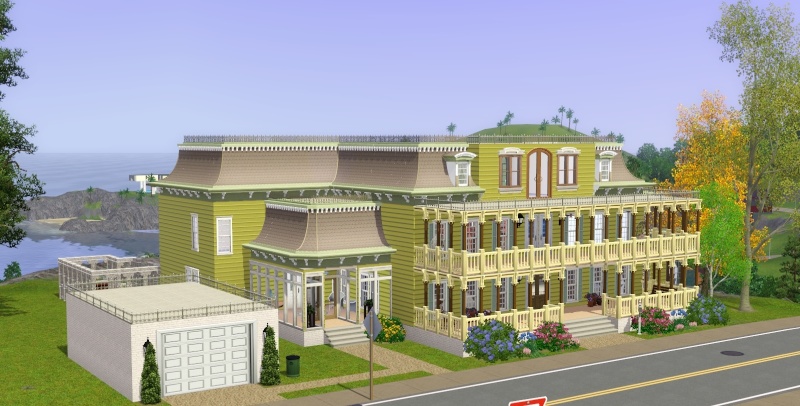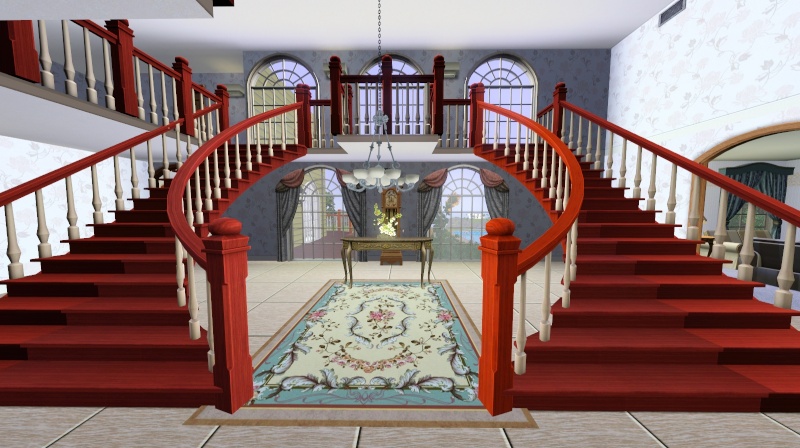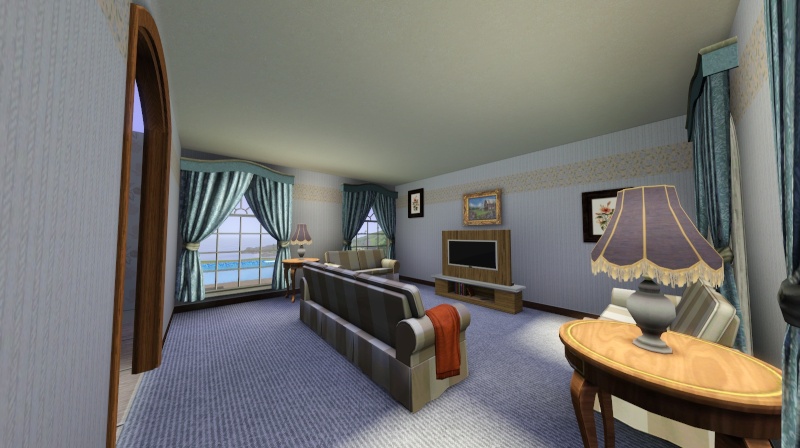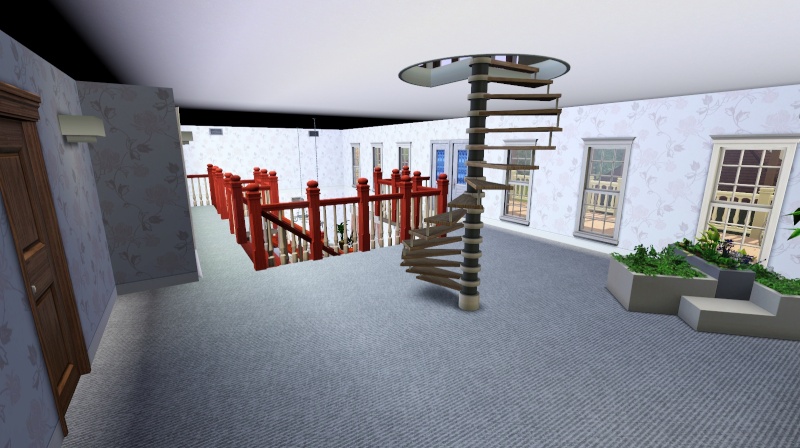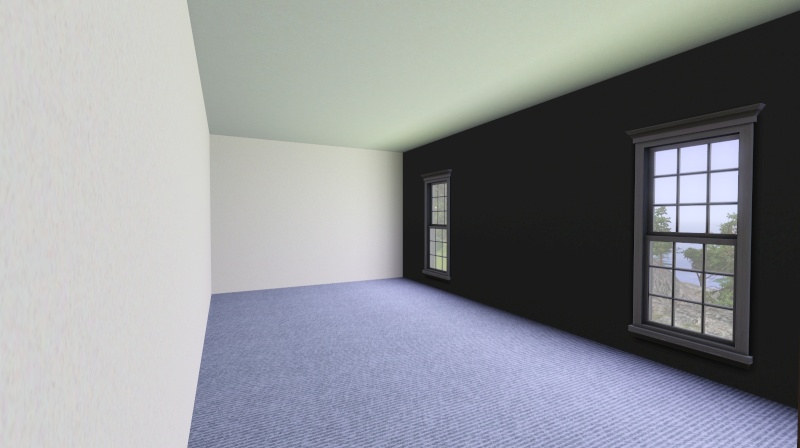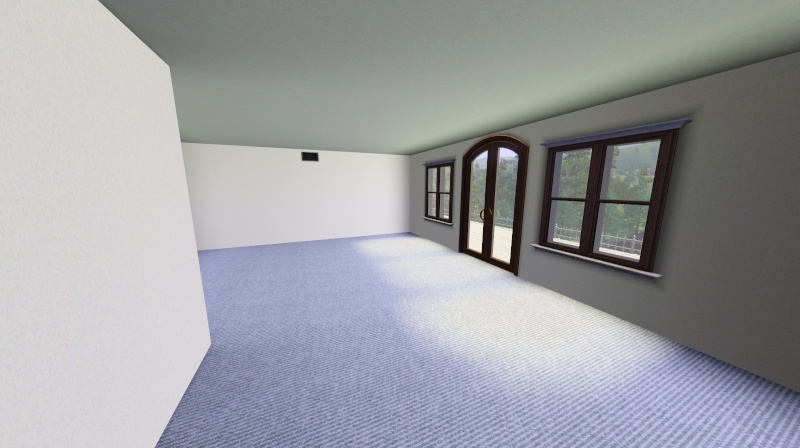 Most items are base game, but some where used from WA-ITF. You will need the following from the store: The Now & The Then Century Manor; Contemorary Comfort; Bohemian Garden; Deliciously Indulgent Bakery and other various items.
CC used:
Omegastar Maxis Match - Kitchen Cabinets
;
me (mamaj) - Kitchen Prints 1 (not shown in kitchen
)
You will also need to use this slider to get the curtains in kitchen on larger windows to be where they are:
granthes - Curtain Height Adjustment