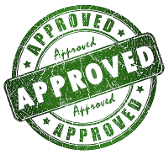 Scanned By Jacko
A special thanks goes out to both Jack for directing me to Ina's tut on making CC paintings and Ina for doing such a awesome job on showing how to create CC pictures.
This is my first set of pictures, created through TSRW.
Flowers by mamaj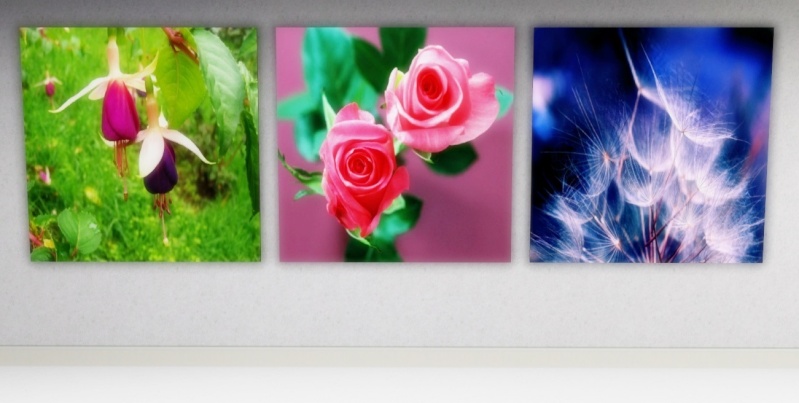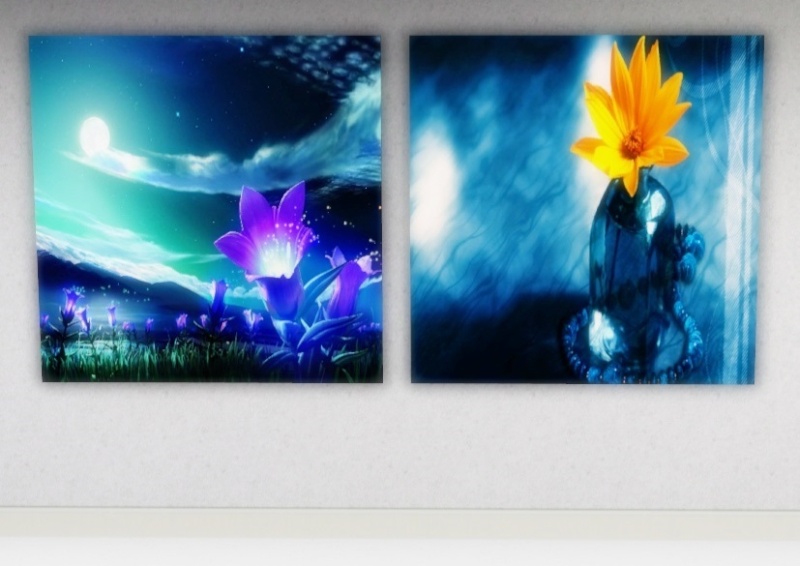 These are large pictures, in game cost is $102, set of 8 different flowers.  Mesh provided by
Helen
, flower images found through google.
Hope you enjoy them!