Scanned By Jacko
Simply a Yellow House is built on a 30x20 lot, no world specific, (it was built on a building only world given to me.)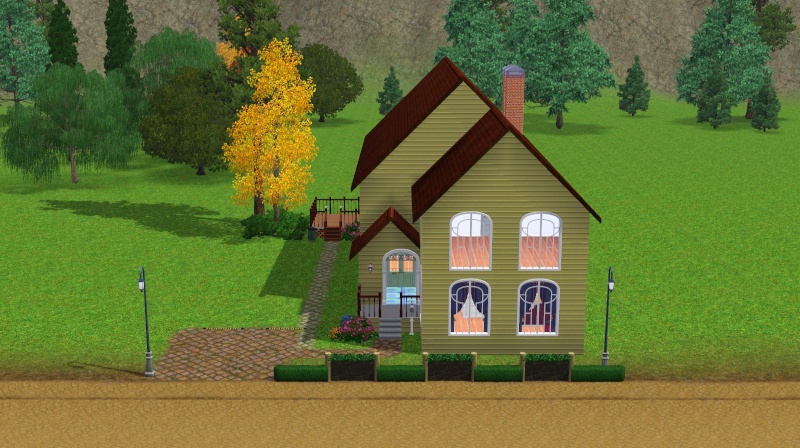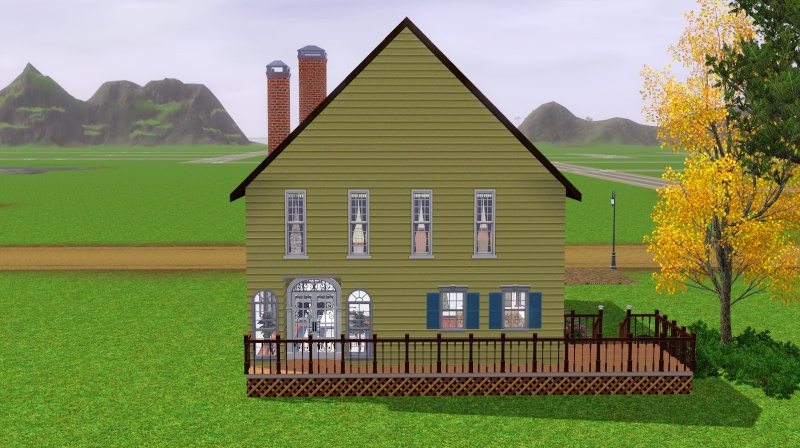 This 3 bdrm, 2 bath is priced at:
Furnished: 113,360
Unfurnished 66,260
Living/lounge/den area: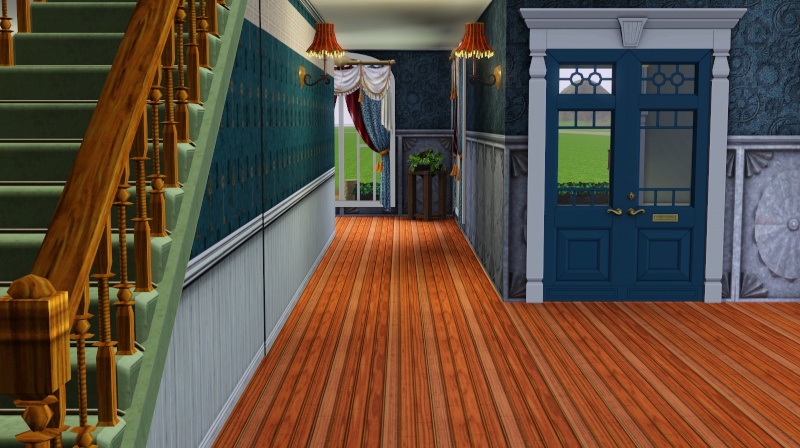 Kitchen w/laundry: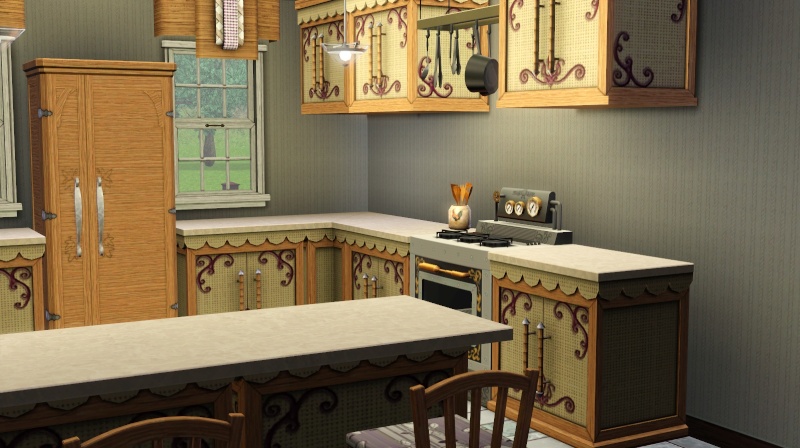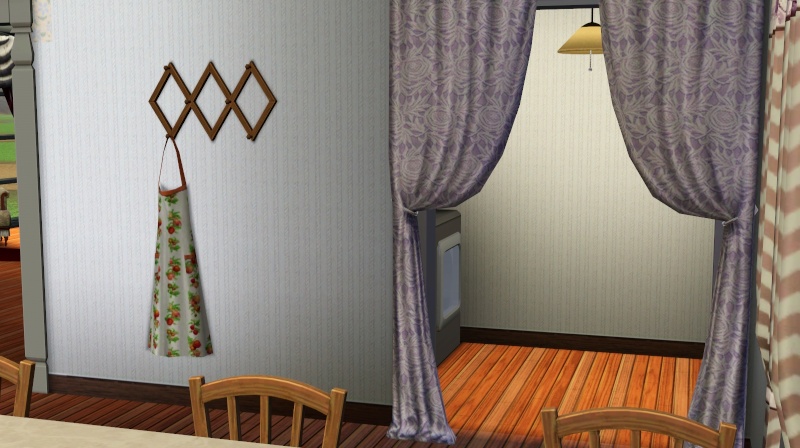 Dining room: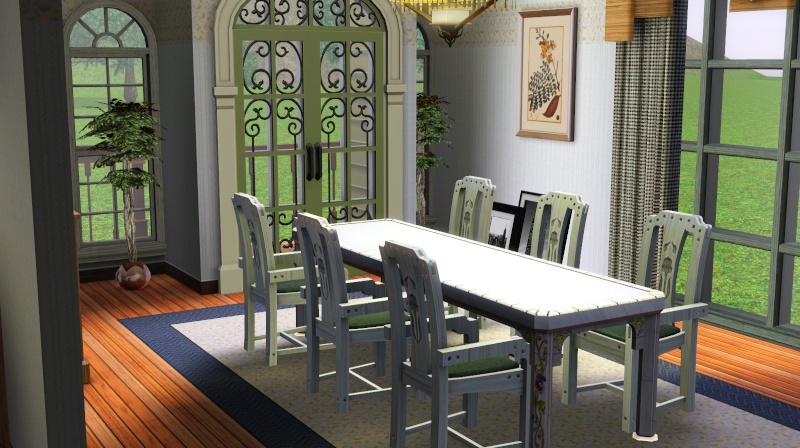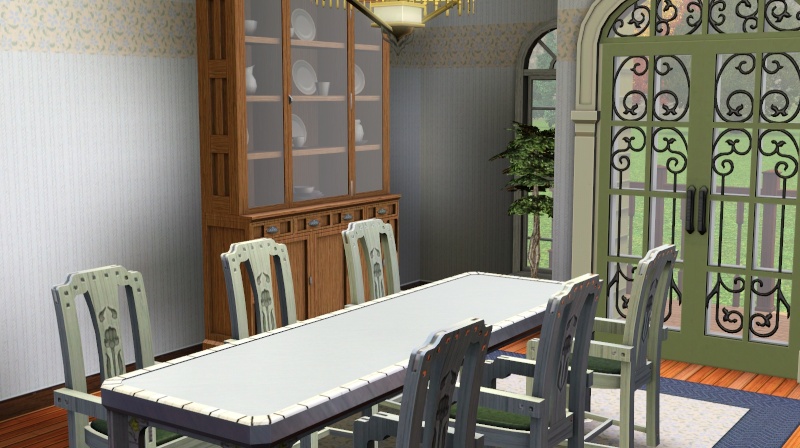 Upstairs: Master bedroom + bath, bathroom, 2 empty bdrms: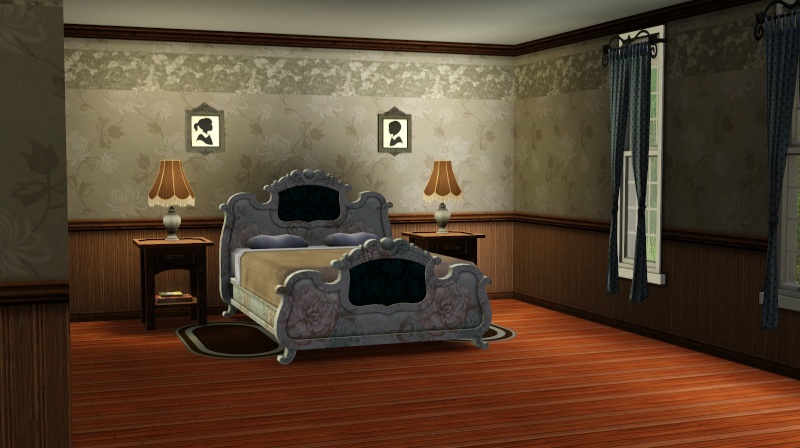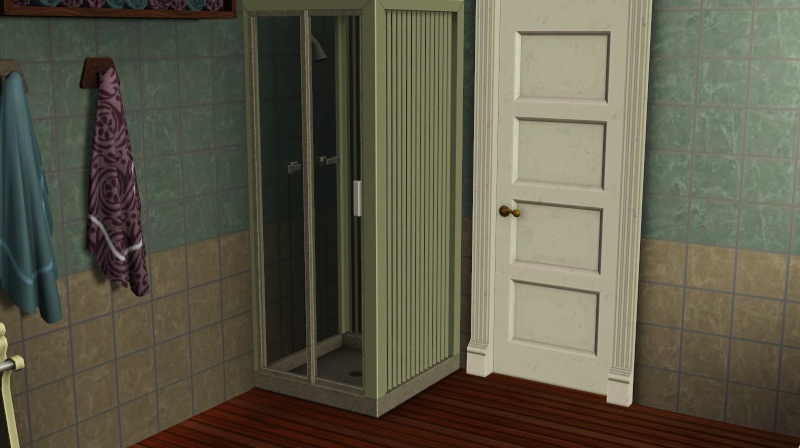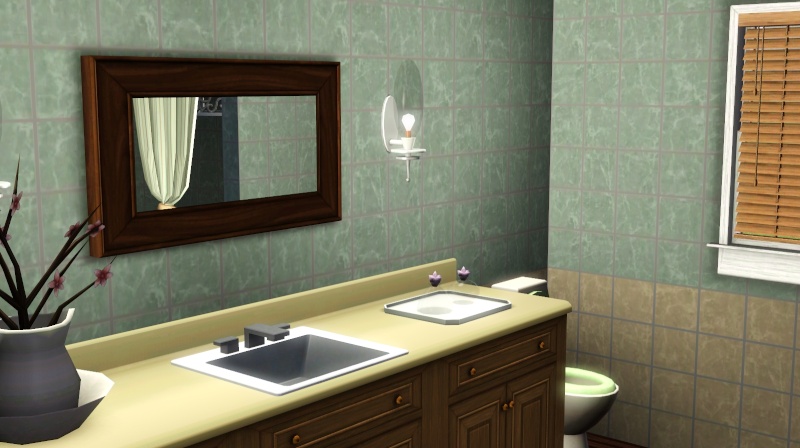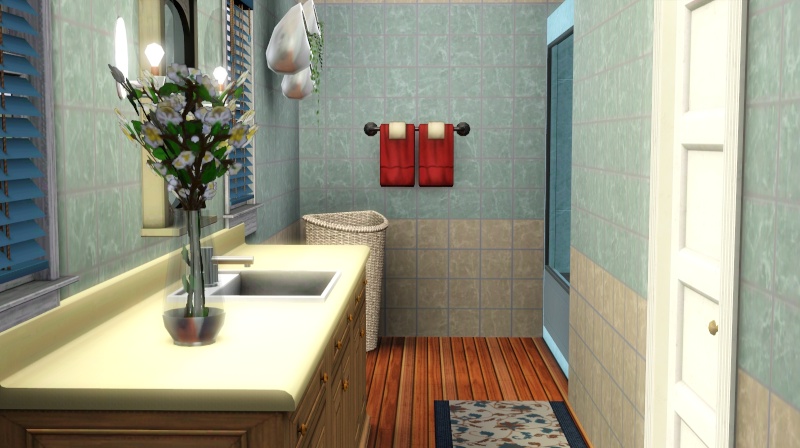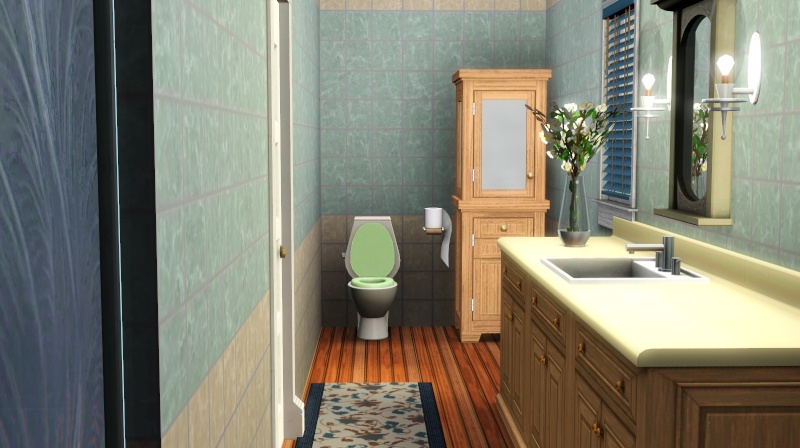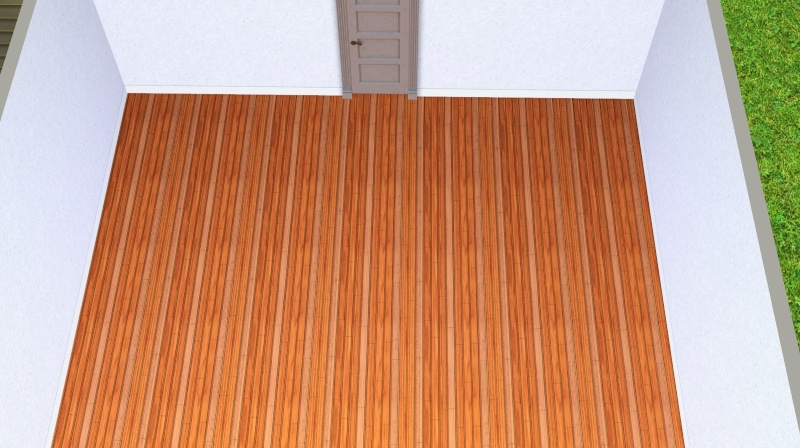 Not shown is the unfurnished basement which is accessible off the living room.
I have all ep/sp's and all store worlds. You will need Gen. MS, UL, SN, TL, LN, ODL, Pets. You will also need Midnight Hollow and Roaring Heights. You will also need the following items,
if you purchase the home furnished
: Mid Century Modern Bathroom, Guardian Fence, Steampunk stove, C.U.Mirror, George & Harriet (picture), Jazz me up, Power Wig curtains, Decorative curtains, Corset wall lamp, Pedro Estate Door & Arch II, Regency Windows, Flux Flora (plant), Taft jug w/flowers, Atomic Boson Bulb wall light, Bayside hamper, Shopper counters & cabinets.  
The following CC shown is by:
riccinumbers:
Ikea living room (multiple decor items)
Ziggy28:
Tropical fusion (picture)
Simcredible!Designs:
Boston fern plant (plant pack 1), curtain from Shagon collection
page 3 in Outdoor for both)
Shino&KCR:
Fireplace screen
Simply a Yellow House