scanned by InaMac69
Roxann will be my featured avatar on all sites I frequent. I've decided it is time to transition over from the winter one I have.
Roxann is a Taurus who is family oriented and  wishes to be surrounded by family. She's into the color Red, Rock music and digs Hamburgers. She is just a wee bit on the absent minded side, with a touch of childish(ness). She is a natural cook who is a hopeless romantic.
So here is Roxy. CC will be posted at the end.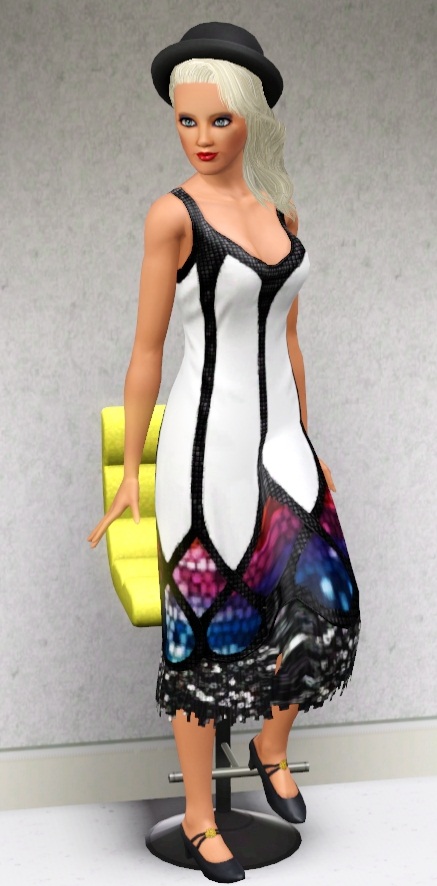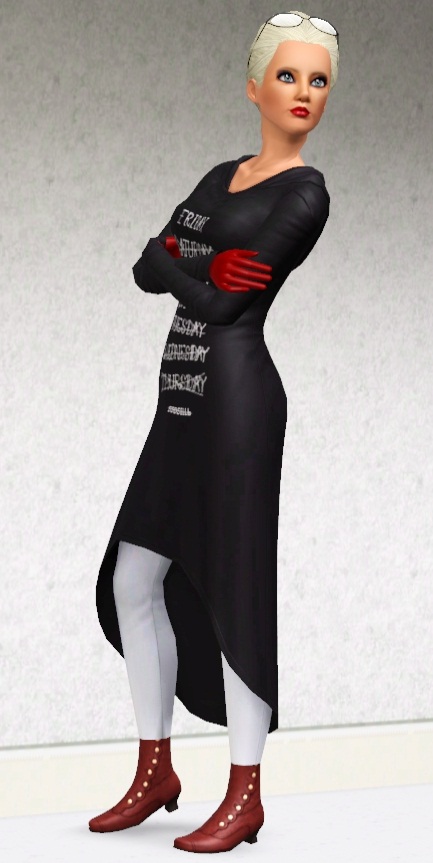 CC used: MasterController (Twallan), Chin to neck slider (wojtek), Chin cleft slider (TumTum), Chin width slider (GnatGoSplat), Breast sliders (Delphy).
CC pictured: Lipgloss by InaMac, rings/bracelets by Lorandiasims3, sunglasses by EsmeraldaF, eyeliner by Pralinesims.
Hair in Formal, swim and outdoor pic is from The Sims 3 store, outfit in outdoor pic is from the Diesel Collection in The Sims 3 store.
I have all ep's/sp's.
Download here
mediafire.com ?l2l2ft1i8e6yl15#!