scanned by InaMac69
I created this home in Riverview on a 22x15 Lot. I used contrainfloorelevation to create a hill look to surround 3/4 of the home and added trees, rock, brush and floral to accent one side. It includes items from TS3 store, I have all ep's/sp's. I used no 3rd party CC in this home.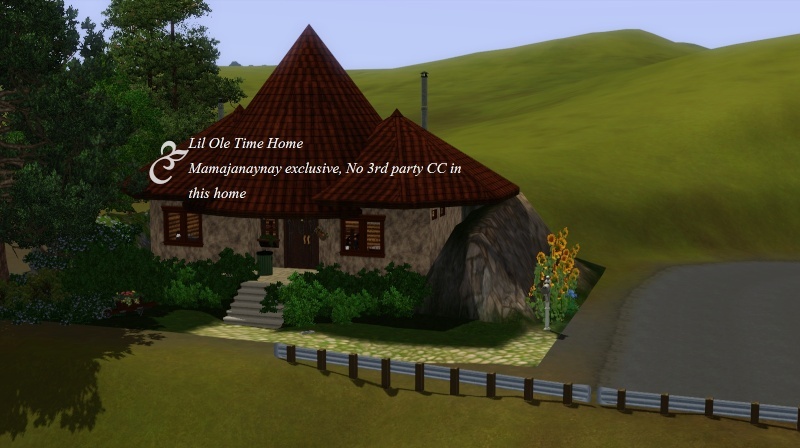 Inside the home, I used an old time, rustic atmosphere
Kitchen and living room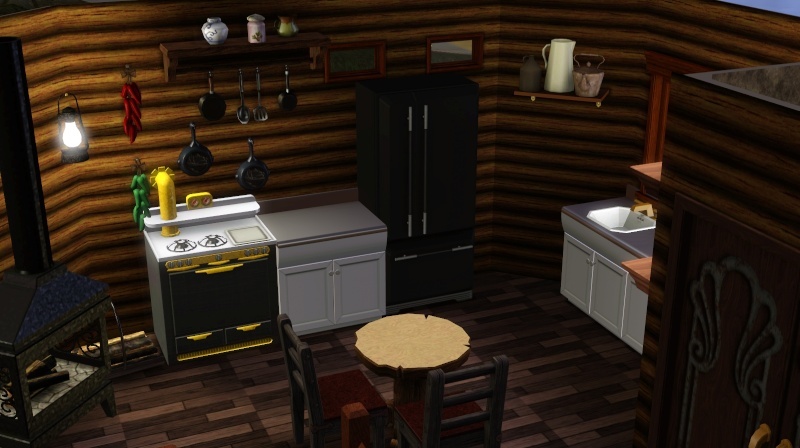 Bedroom and bathroom. Because I went with an old time home theme, I placed a cast iron fireplace in the bedroom which is in the basement of the home. The bathroom in this home does not include a shower rather stand with wash carafe and a wooden tube for the rustic look. A screen separates the bathroom from the bedroom.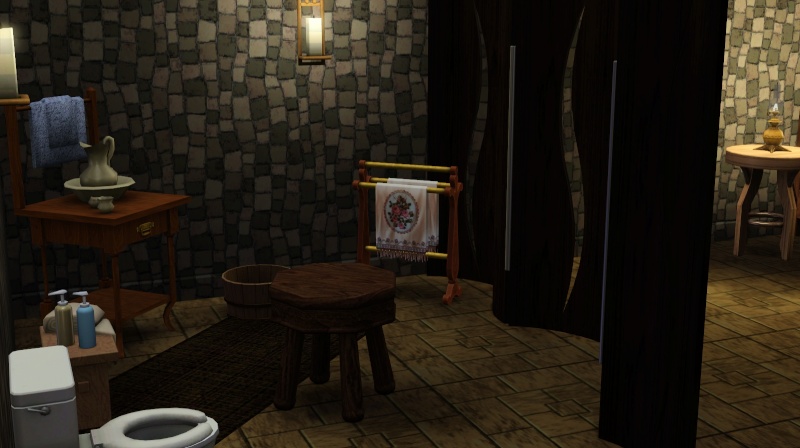 Download here through Mediafire
mediafire.com ?6zfv10y0991j22r