ROUND 1 Scores

---------------------------------------------------------
Assignment Countdown Timer
MODELS
- Checked-In

- Assignment In

  - SimsORIGfan (Sims & Modeling) with
Thalia Shapiro -Sims 4 Model

  - lionpaws (Simtech) with
Anastasia -S4 Model

   - Vidkid20 (Simmetry) with
Drew Kelly -S3 Model

   - Erasimus (Simmetry) with
Kristine Hoskins -S4 Model  

  - socallucyfan (Simmetry) with
Madison Delacroux -S3 Model

  - fabtiffsim (Sims4 Sims & Modeling) with
Aviana Hugo -S4 model
     - HappyPanda (Sims4 Sims & Modeling) with
Adelina Beaumont -S4 model

  -dancergirlcb (Sims4 Sims & Modeling) with
Alana Akamai Kekoa - S4 Model

   JennaCatz (Sims4 Sims & Modeling) with
Evelyn Bliss - S4 Model

  -kittensmeow10 "Kat" (Sims & Modeling) with
Amethyst Collins - S4 Model
----------------------------------------------------------
***1st Place Winner from ROUND 1 chooses their Mentor for this round***
-
Anastasia (Round Winner)AMY'S MENTORING GROUP
- Kristin
- Madison
- Thalia
INA'S MENTORING GROUP
- Aviana
- Alana
- Amethyst
-
Anastasia (Round 1 Winner)JEN'S MENTORING GROUP
- Adelina
- Drew
- Evelyn
--------------------------------------------------------------------------------------------------------
ASSIGNMENT  2
This is
NOT
an Elimination Round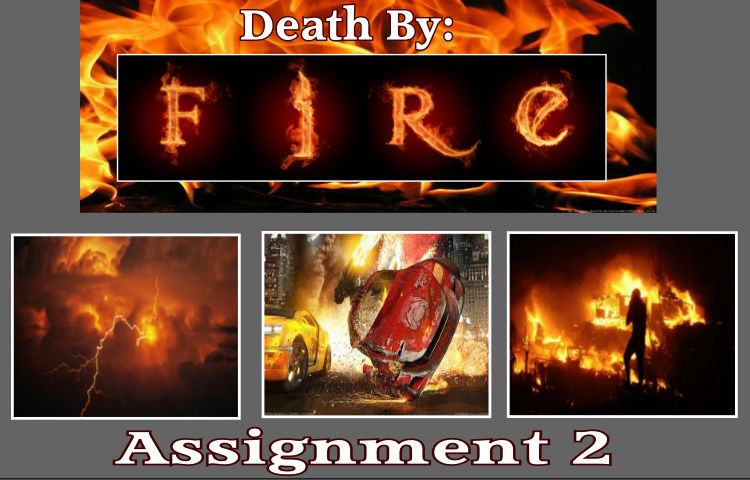 -Show your model dying by some type of fire involvement. It can be any way of dying as long as fire is involved:
House fire, fire storm, explosion,  etc. Full or half body is okay and don't forget to write a brief description in  a caption
format explaining the scene. (The more creative, the higher the pts that will be received.)
*Keep limited to no more than 3 sentences.
NOTE: Your model does NOT need to be posed "dead" unless it fits with your idea for the shot.
(Death poses are only needed when specified in the Assignment description.)
*As long as your entries portray/show an environment that your model would or SHOULD die in, it is okay.
(like the Example pics) The closer your pic shows a high likelihood to die, the better your "Death Factor" points
will be each Assignment. So if you struggle with the Death Factor, you will have time to improve! *hint: And remember,
there WILL be Bonus Points each Round for "Most Improved"
***BONUS POINTS  & MENTORING ARE AVAIL. THIS ROUND***



(Round Winner gets to pick their Mentor for next Assignment!)
*Remember Models that you can ask your Mentor for any advice or help if you are stuck or need any feedback for writing OR pics, BEFORE
submitting your entry; we are here to try to help you improve your entry to receive the highest scores and/or Bonus Points!
ENTRIES:
fabtiffsim with
Aviana Hugo -S4 model
Click for Writing entry:
Click for pic info:
kittensmeow10 with
Amethyst Collins
Spoiler:
Spoiler:
lionpaws with
Anastasia
Click for Writing Info: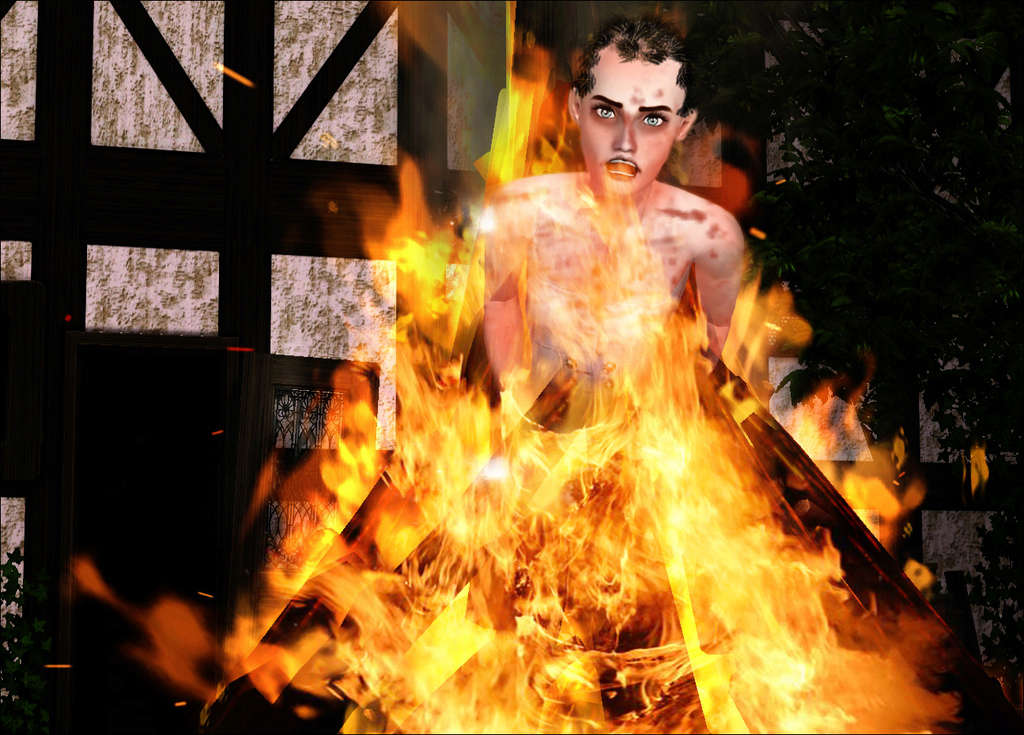 Click for pic info:
dancergirlcb with
Alana
Click for Writing Info:
Click for Pic info:
Jennacatz with
Evelyn
Click for Writing Info:
Click for Pic info:
Vidkid20 with
Drew
Click for Writing Info:
Click for Writing Info:
socallucyfan with Madison
Click for Writing Info:
Click for Pic Info:
SimsORIGfan with
Thalia
Click for Writing Info:
Erasimus with
Kristine
Click for Writing Info: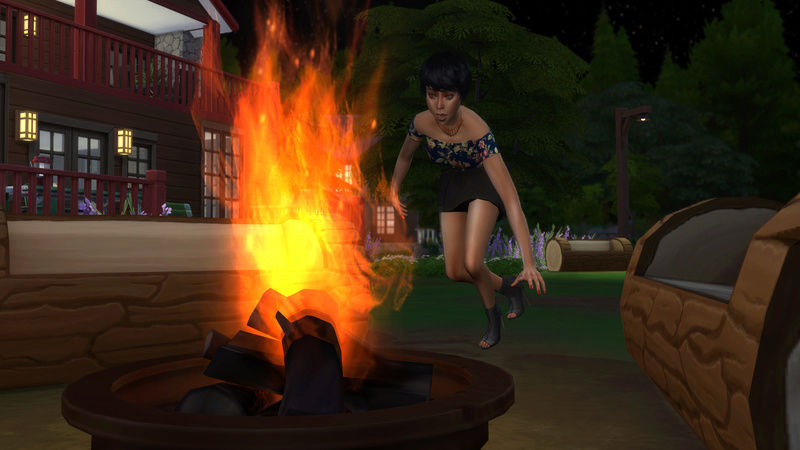 Click for Pic Info: